Binary Star
We are Binary Star - an award winning, independent game and game engine developer based in New Zealand.
At Binary Star we are currently working on two projects: Hybrid: Combat, the online-multiplayer action-RPG set in our Hybrid universe, and our own multiplayer game engine Proton.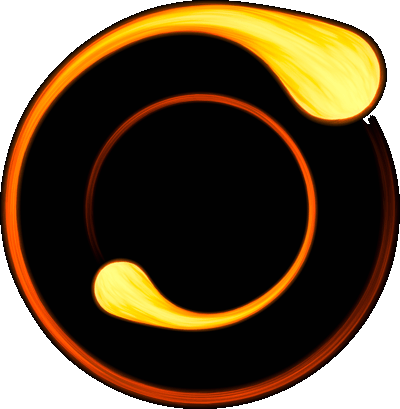 With Virtual Workplace we are co-developing Continuity - a fully shapable collaborative project management software. Visit the Virtual Workplace webpage for movies and to try their 8 user demo.
If you are looking for new opportunities then check out our jobs page as we are always on the lookout for talented individuals to join our team!




Copyright 2002-2023 Binary Star Limited